Keeping your pet's health the best it can be is our focus at Costa Mesa Animal Hospital in Costa Mesa, CA. When scheduling an appointment with our dedicated team and experienced veterinarians, we can include pet diagnostics along with the exam to determine if there are any underlying medical issues.
Diagnostic testing includes certain processes, such as x-ray imaging, getting blood work, and taking an ultrasound. With these services readily available, we can get a head start on any medical issues your pet may be experiencing and create a comprehensive plan of action for treatment.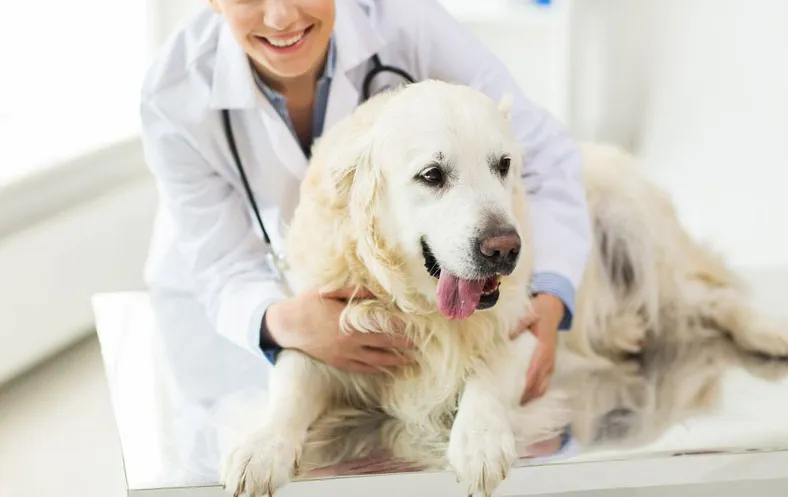 Pet Diagnostic Services
Pet Blood Work
At our animal hospital, one of the diagnostics we perform is blood work when a pet isn't feeling well. We also do the test when they come in for a wellness exam to determine if there are any underlying health problems. Diagnostic blood work is also done if your pet is scheduled for a surgical procedure or if it is being treated for a condition and taking prescribed medication.
With pet blood work, our veterinarians have access to information about the level (high or low) of your pet's calcium, cholesterol, globulin, glucose, hemoglobin, and platelets. With this information, we can prepare a treatment plan. Doing blood work is recommended because your pet may be ill but is not displaying any symptoms.
Pet X-ray Imaging
Our staff is also prepared to do a series of x-rays when needed to access your pet's interior via imaging. In general, x-rays are taken of the chest and the abdomen. The pet's bone structure is also imaged when determining whether your pet has a break or fracture or a bone deformity. Our x-ray imaging process is quick and, in most cases, does not require that your pet be sedated. If necessary, a general anesthetic can be given to your pet, so the x-rays can be taken quickly and safely.
Pet Ultrasound
Accidents can happen and an emergency may also arise suddenly when your pet is taken seriously ill. When these situations occur, our team is prepared to provide your pet with emergency care. When either situation occurs, our animal hospital has state-of-the-art equipment, which includes ultrasound equipment as well as x-ray equipment. Both processes can quickly inform the vet which area needs help and the extent of damage to the affected area.
Contact Our Veterinarians in Costa Mesa, CA
With our easy access location in Costa Mesa and our hours of operation being seven days a week, you can have your pet checked out by our veterinarians when it is most convenient for you. Call Costa Mesa Animal Hospital today at (949) 548-3794 or reach us through our website by using our online contact form.