On behalf of the staff at Costa Mesa Animal Hospital, we are honored to pay respect to our beloved animal friends who have passed. We also welcome you to create a lasting tribute for your beloved pet or animal friend on our website's Pet Memorial page. Please feel free to complete the following Pet Memorial Form in Adobe Acrobat format, which requires the free Acrobat Reader to view.
Download & Print Questionnaire
---
Madison (Maddie) Rose Brown
September 2013 - October 2021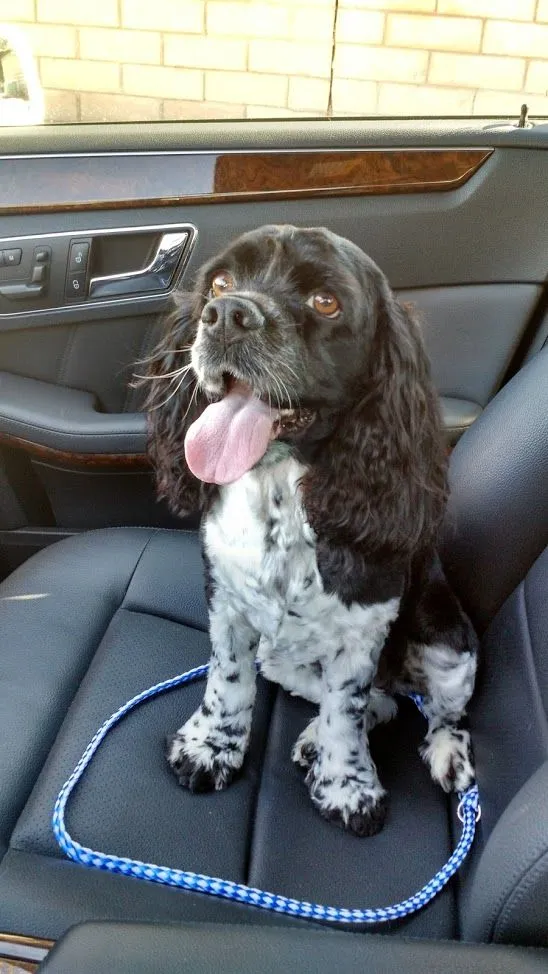 World's GREATEST Puppy!
Our ultimate treasure and loyal little companion who taught us patience, understanding, compromise and unlimited love - without conditions. Forever and always in our hearts.
Momma, Daddyman, Harrison, Rebecca, Tucker and Lucy

---
Chloe Harriet Brown
October 2001 - September 2013
The greatest puppy ever!
The kindest most gentle soul who demonstrated
the purest and most unconditional love for others.
Forever in our hearts.
Mommy, Daddy, Harrison and Rebecca
---
Sabrina 1997 - 2012
Sweet, sweet innocent Sabrina, she showed up on the doorstep as an orphaned kitty, and then lived all her life in one place by the beach. She was such a big part of our family.
We will miss our Boogie's unconditional love.
Bobby & Jackie
---